Smart Cities Of The Future Are Data-Driven And Shaped By Residents' Feedback

People care about the spaces where they work, play, interact and grow.
Everyone has a responsibility to give feedback to improve their life environments. If you see a problem, you should be able to report it, have it fixed and be able to live comfortably.
Residents care about their living spaces and want them to be pleasant.
Whizzl helps residents, property managers and service providers by using emerging technology to put power into the hands of all groups of people in communities.
Whizzl makes it easy for your feedback voice to be heard and acknowledged, and for your community to combine forces, take positive action using knowledge and skill, to resolve the problem at hand.
You're invited to be part of the Whizzl story!
Creating a better and safer living environment for the future, now.
To create effective feedback communication, collaboration, and community management for all people.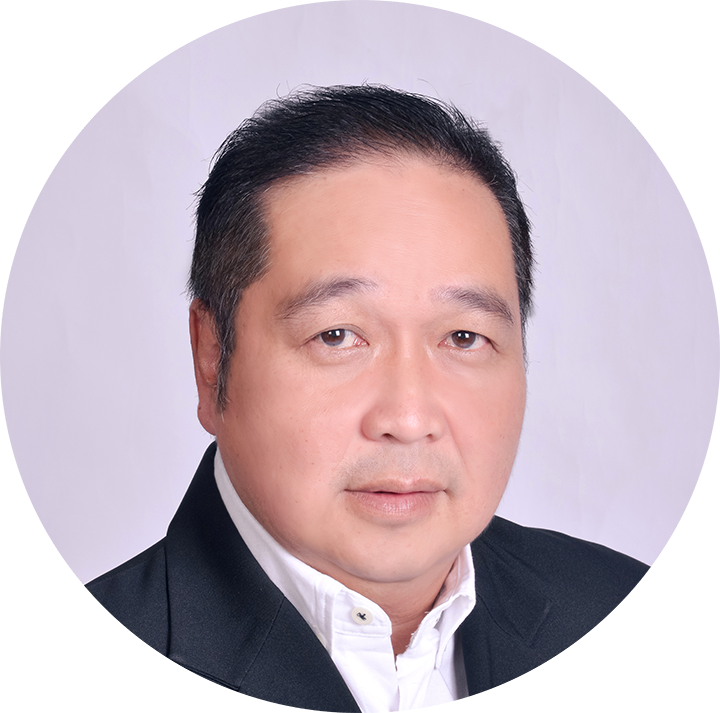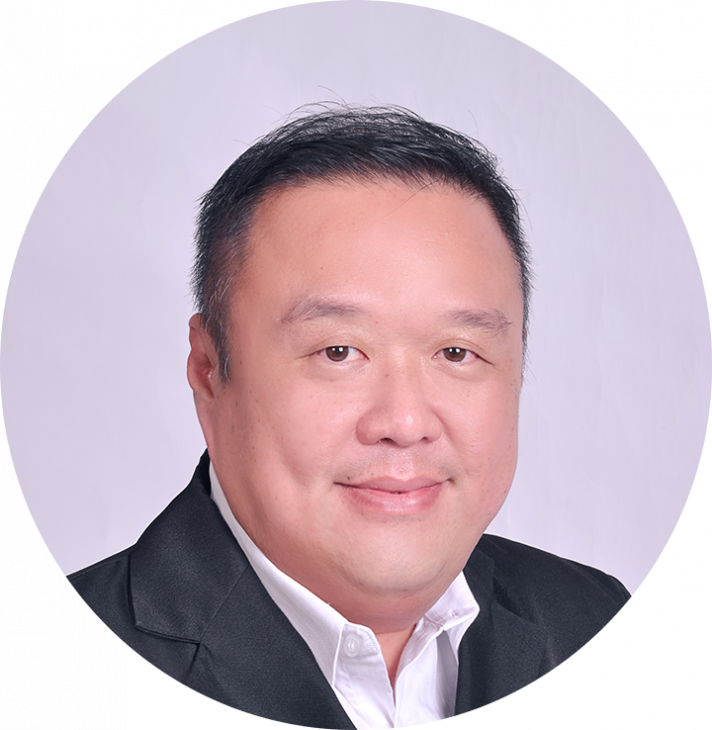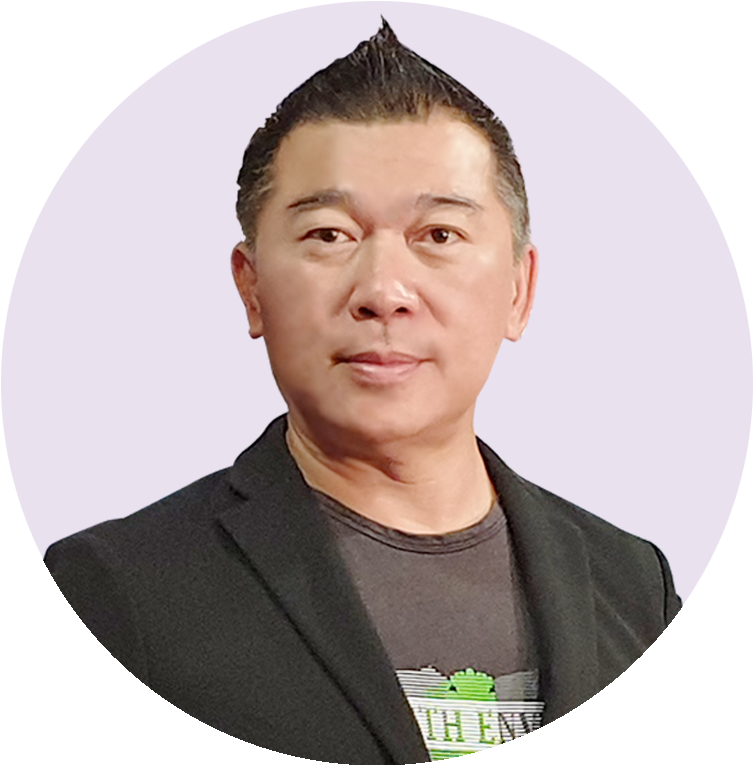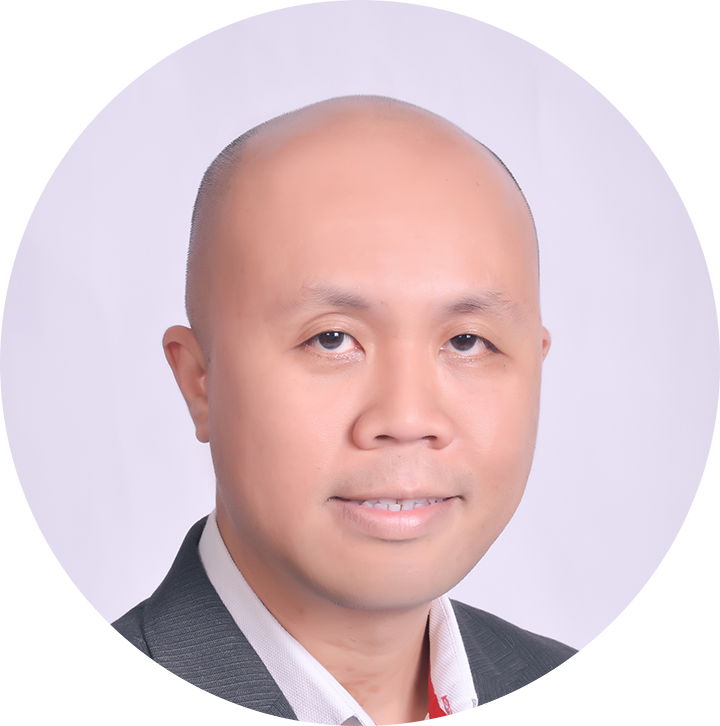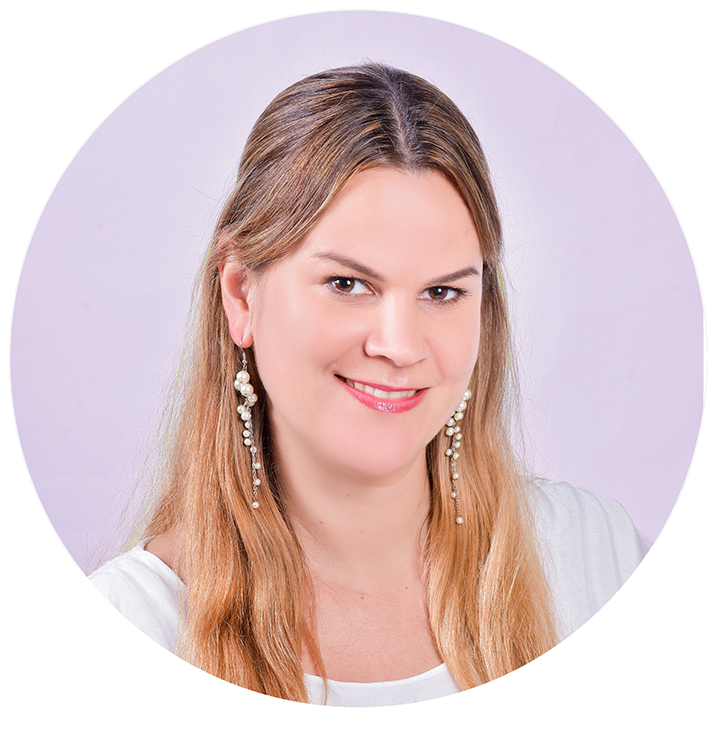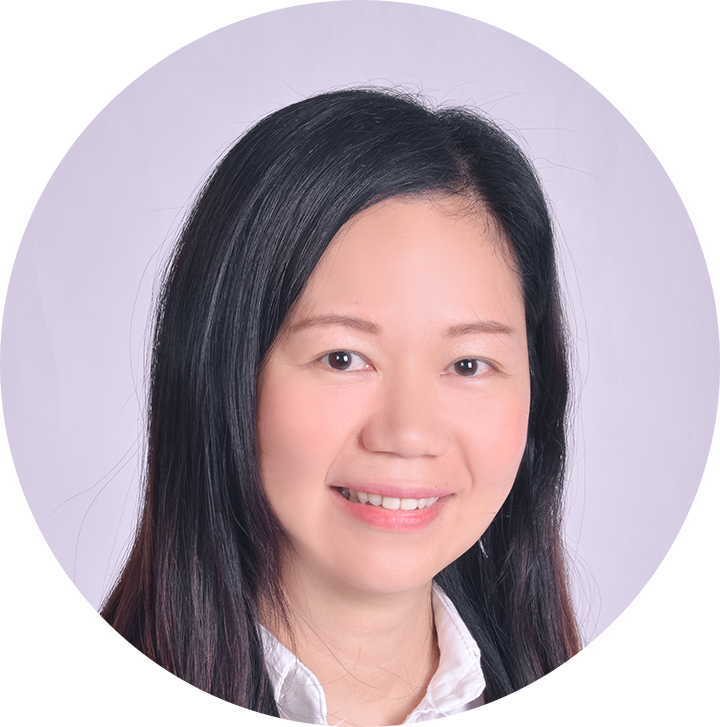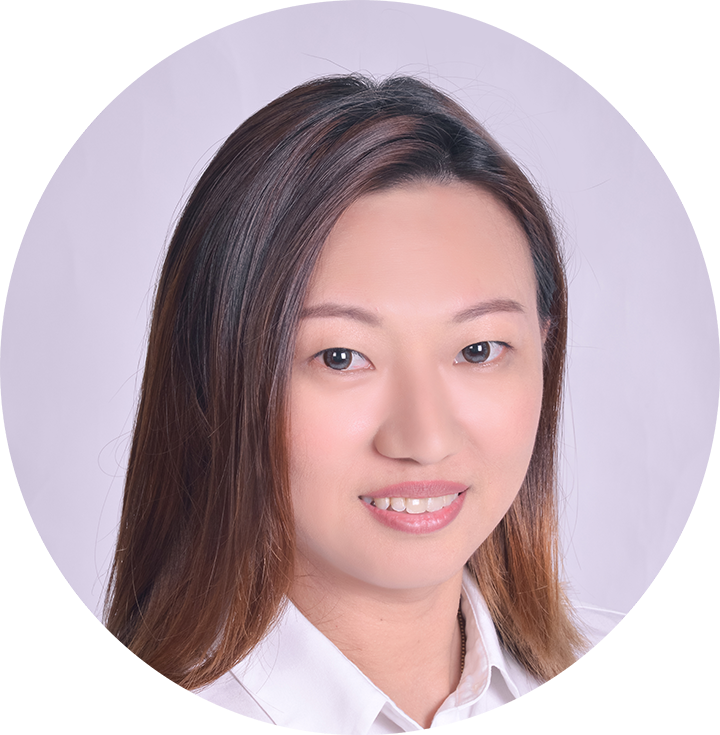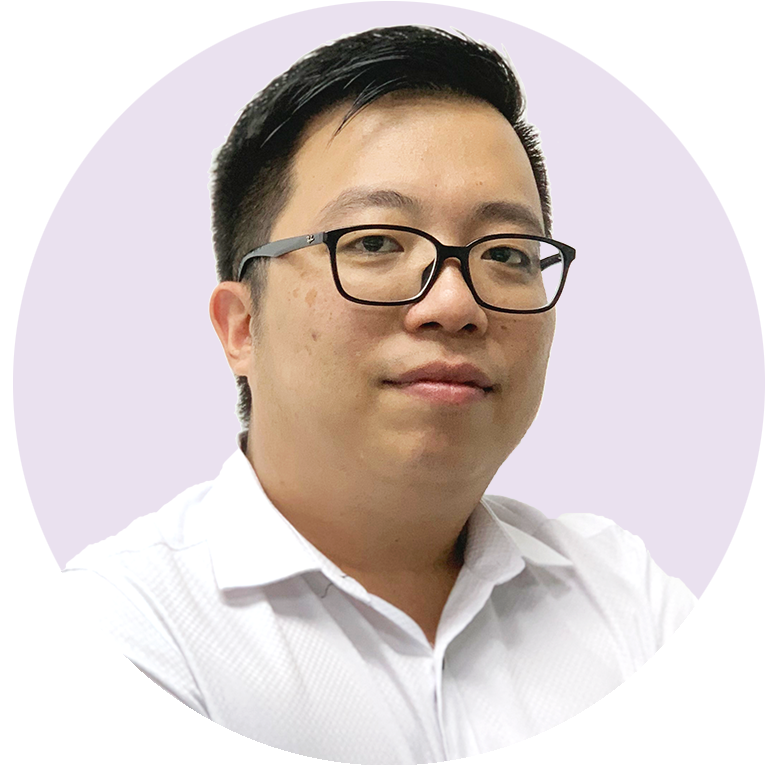 Robben Theng
Manager, Business Development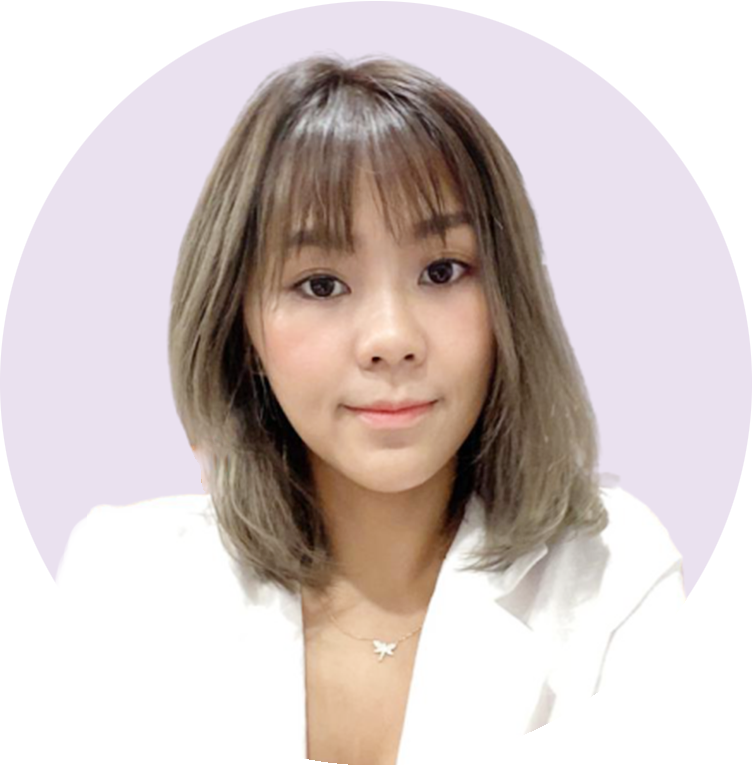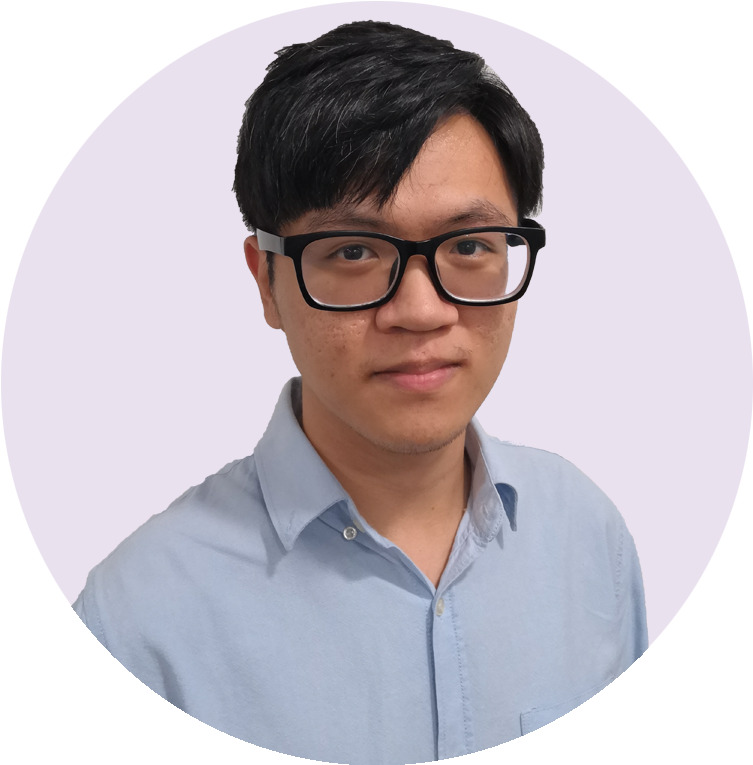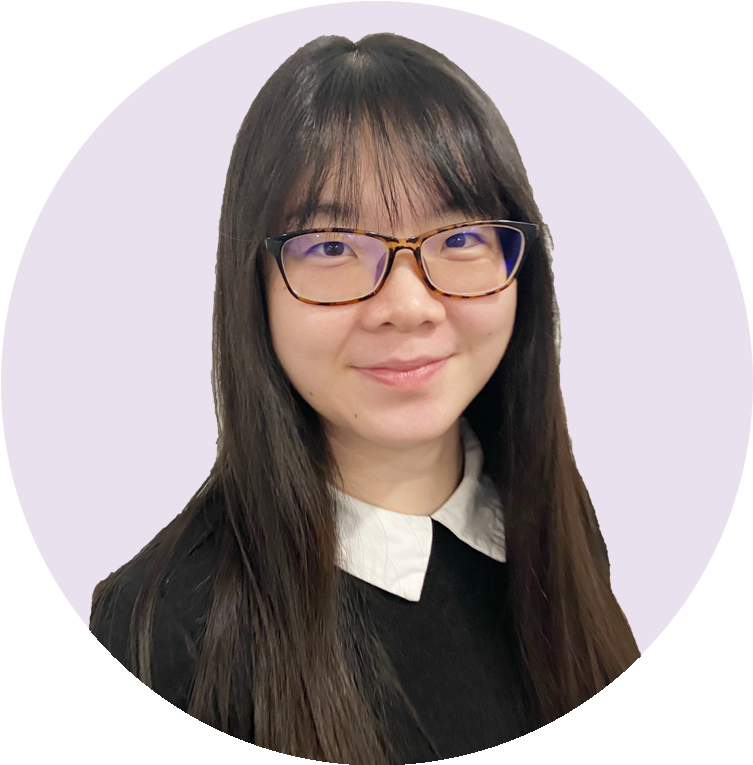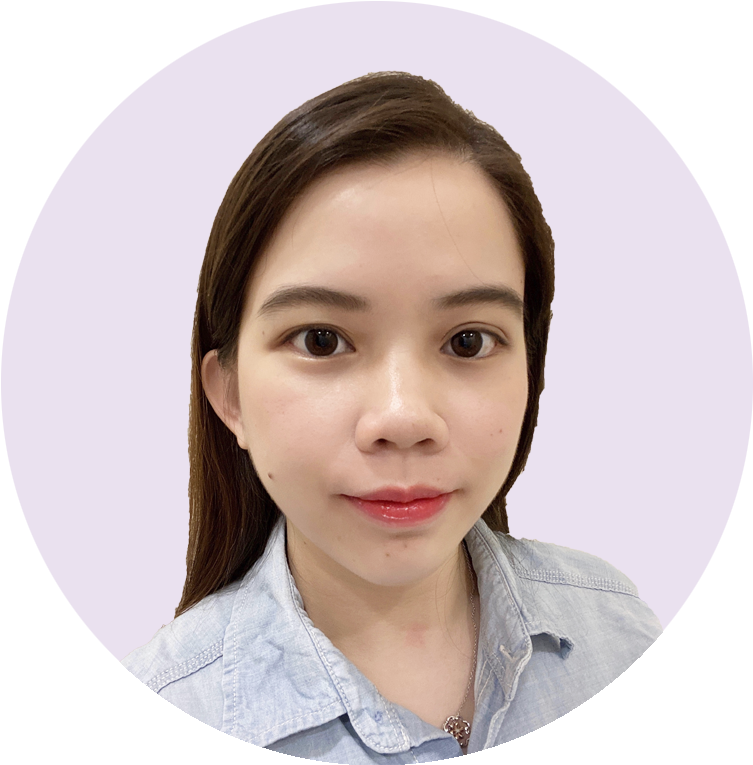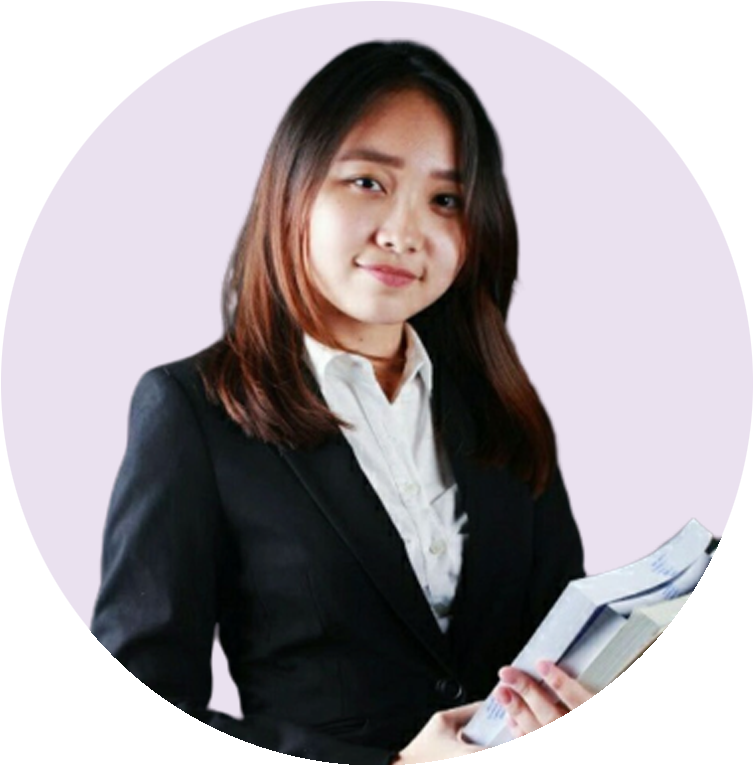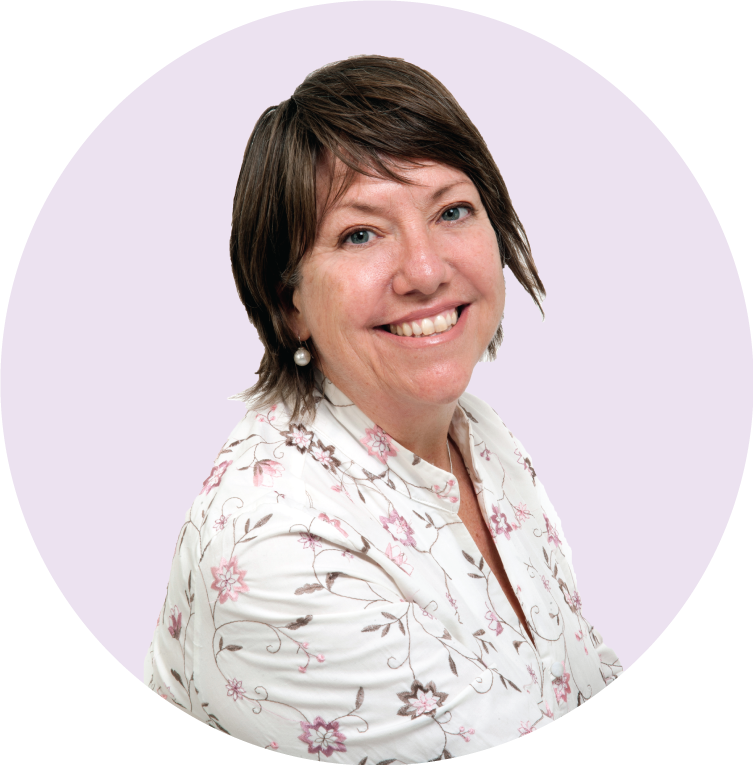 Abheeti Kathryn Pass
Editor, Copywriter & Blogger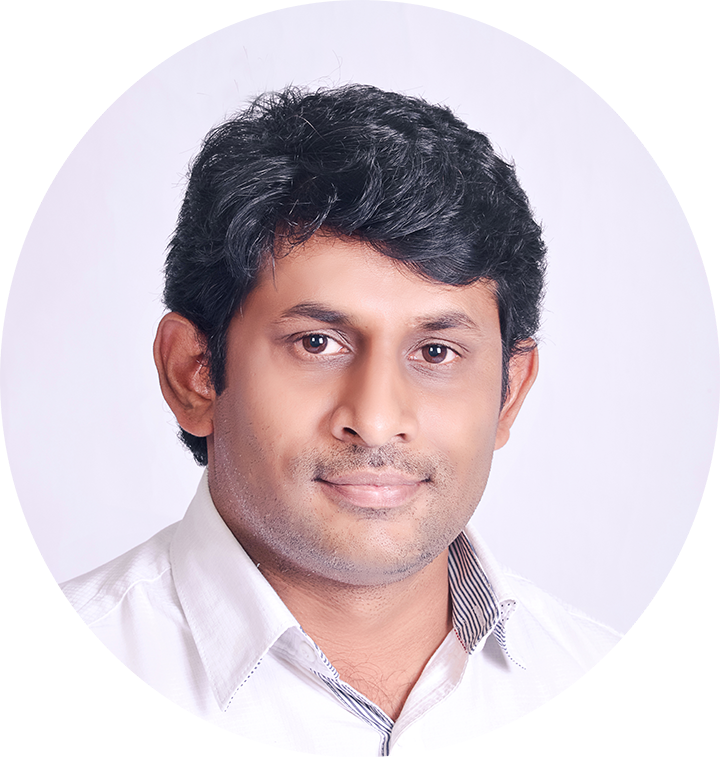 Satish Reddy
Software Developer Manager
Rajesh Raachabattuni
Senior Blockchain Developer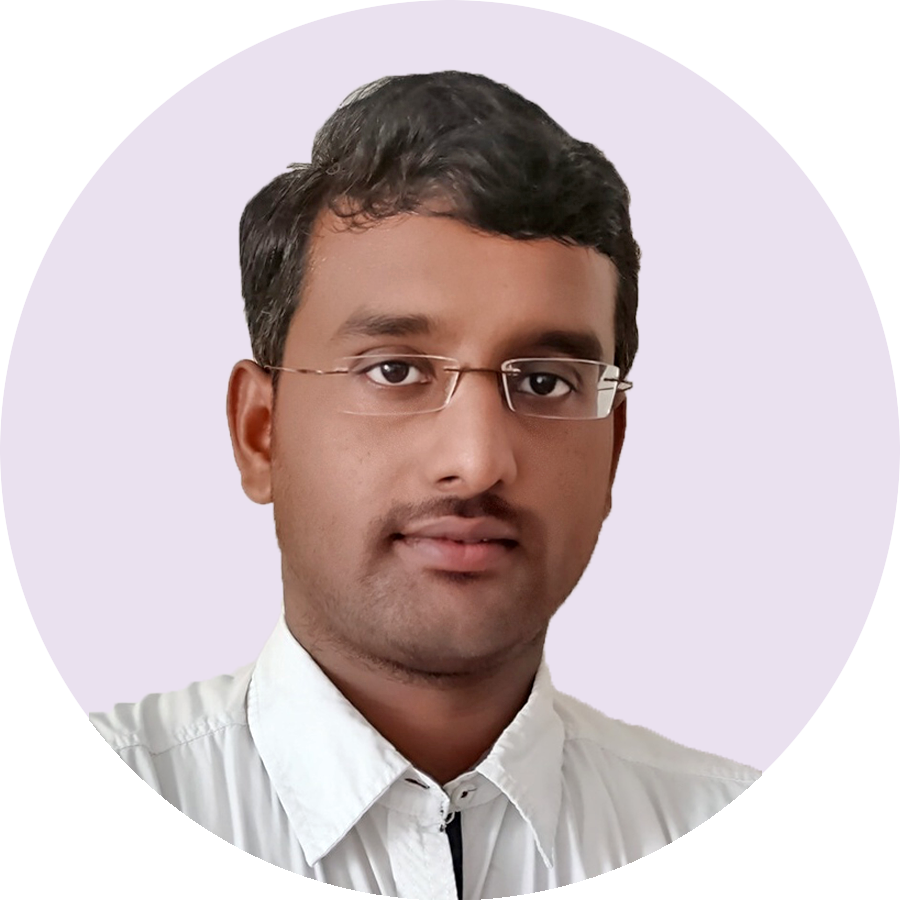 Gattu Dharani
Senior Back End Developer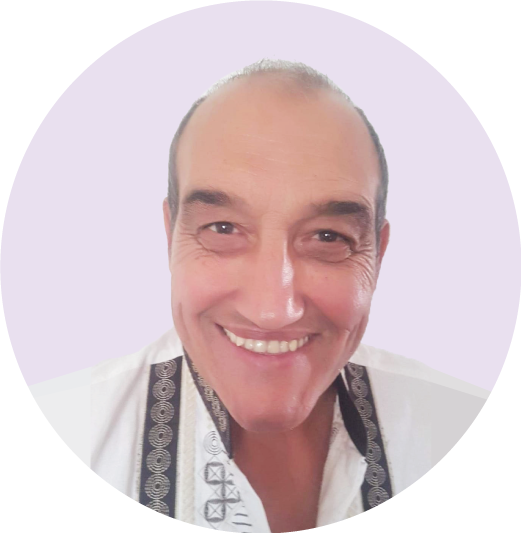 Johnny Swanepoel
Community Manager (Australia)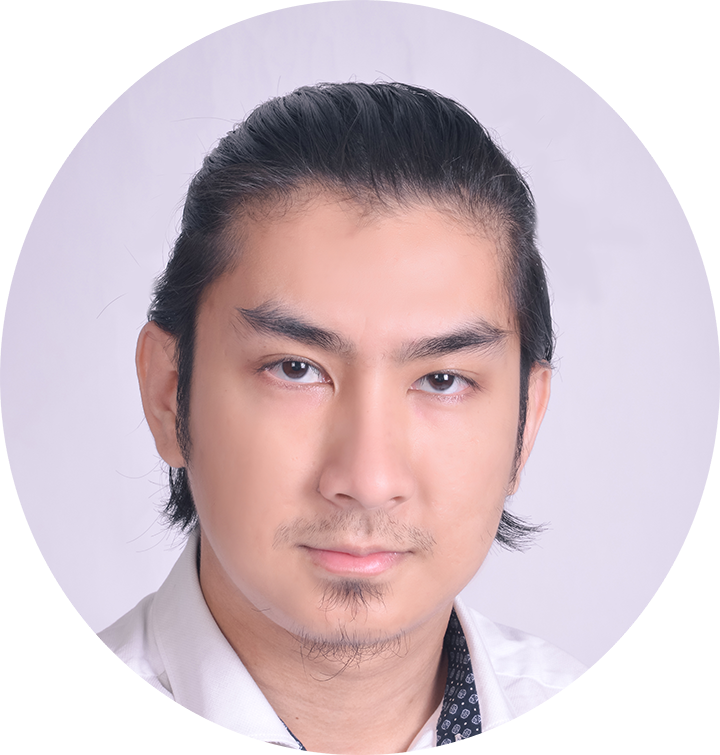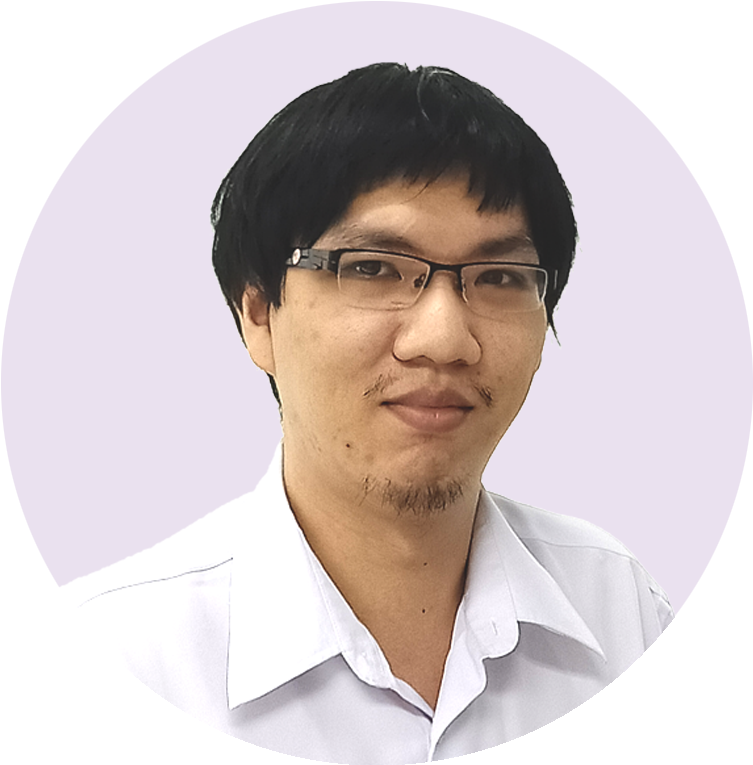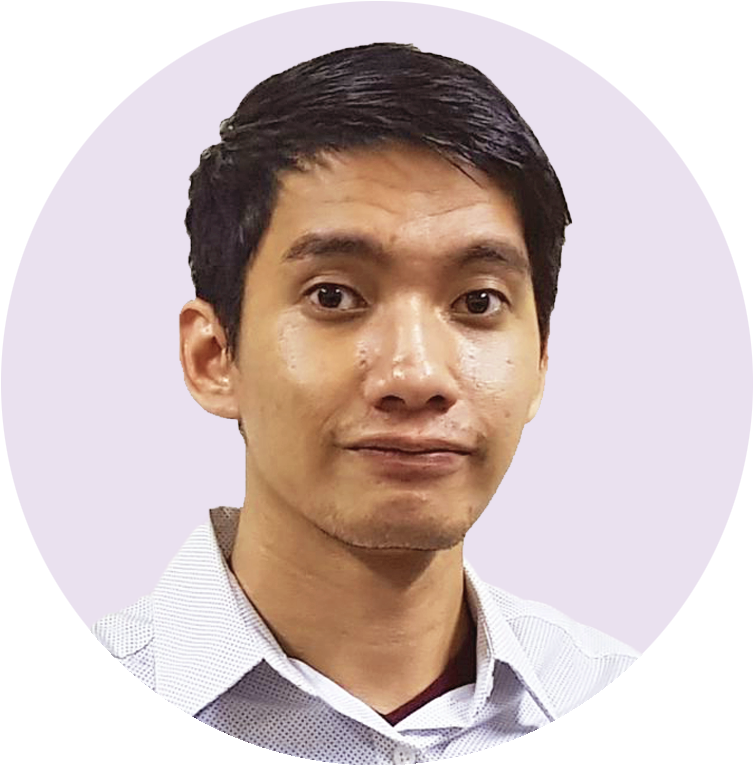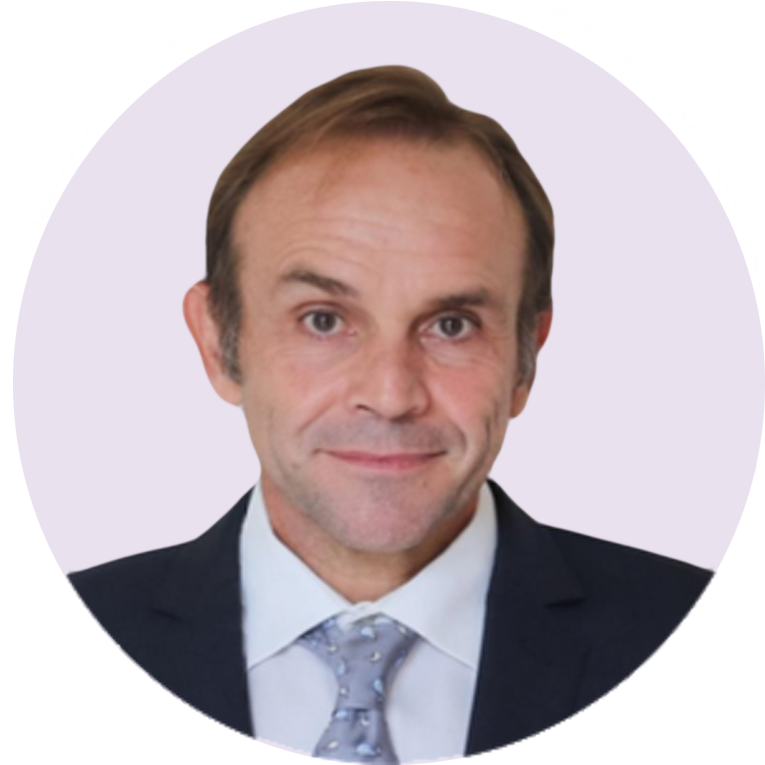 Craig White
Strategic Business Development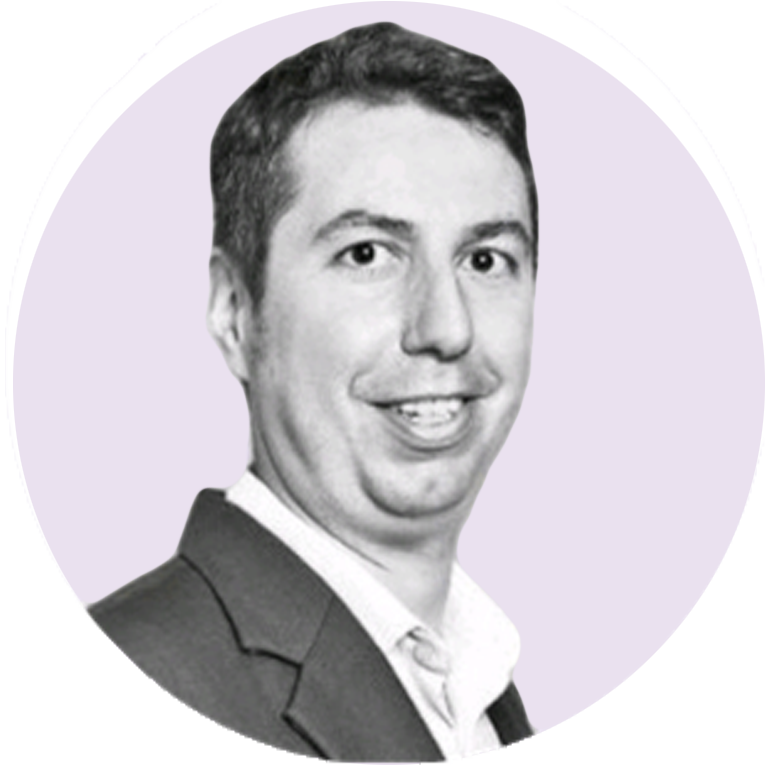 Iannis Hanen
Infrastructure Specialist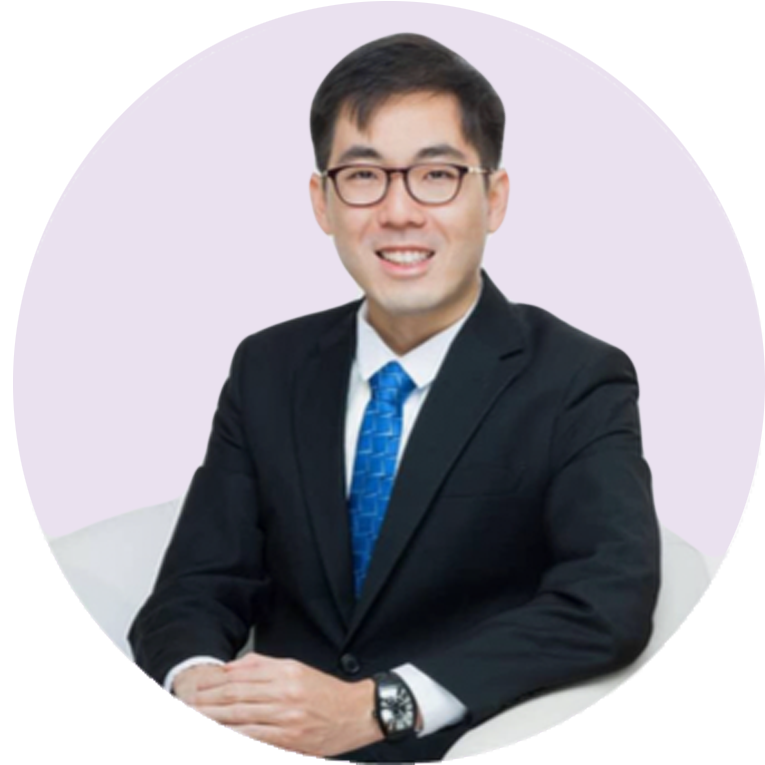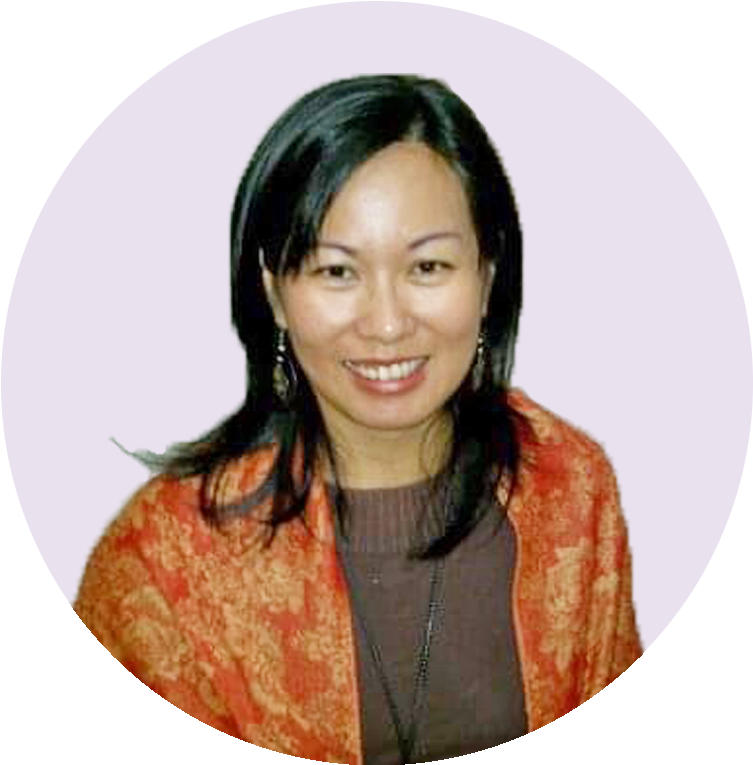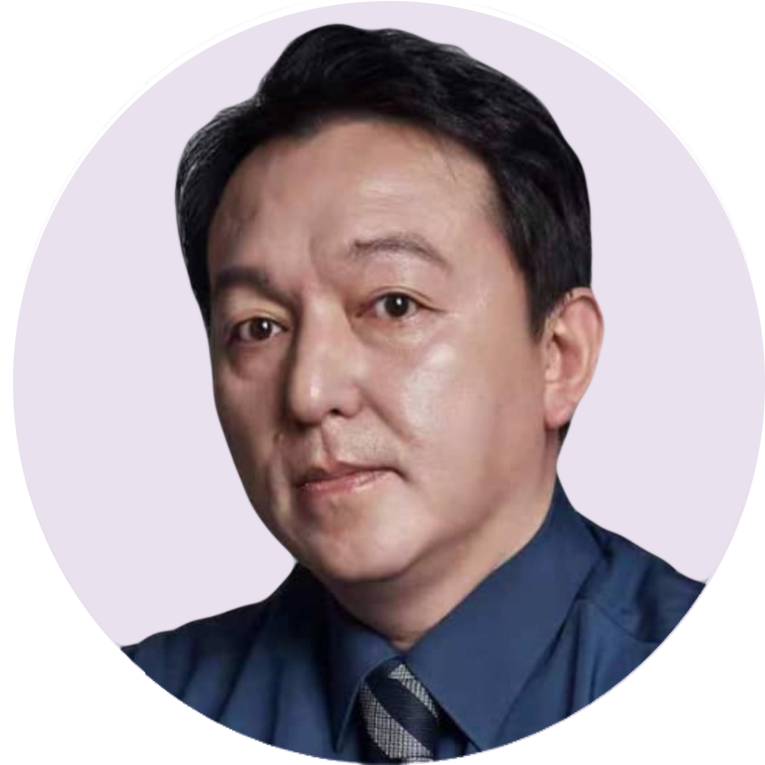 Inshic Moon
Business Development,
Korea & Japan